We provide a well-equipped, and comfortable atmosphere for patients to be scanned in our spacious facility geared toward providing customized individual patient care.
We are well known for our customer-service and very comfortable environment. We are able to provide patient appointments that fit any schedule and are able to do urgent and STAT cases.
Our PACS enables providers to view the patient's studies and reports from anywhere at any time. All of our studies are read by specialists who are board certified expert radiologists. Our technologists are experienced, certified and licensed in their specialty. We provide three different modes for scheduling studies to referring physicians.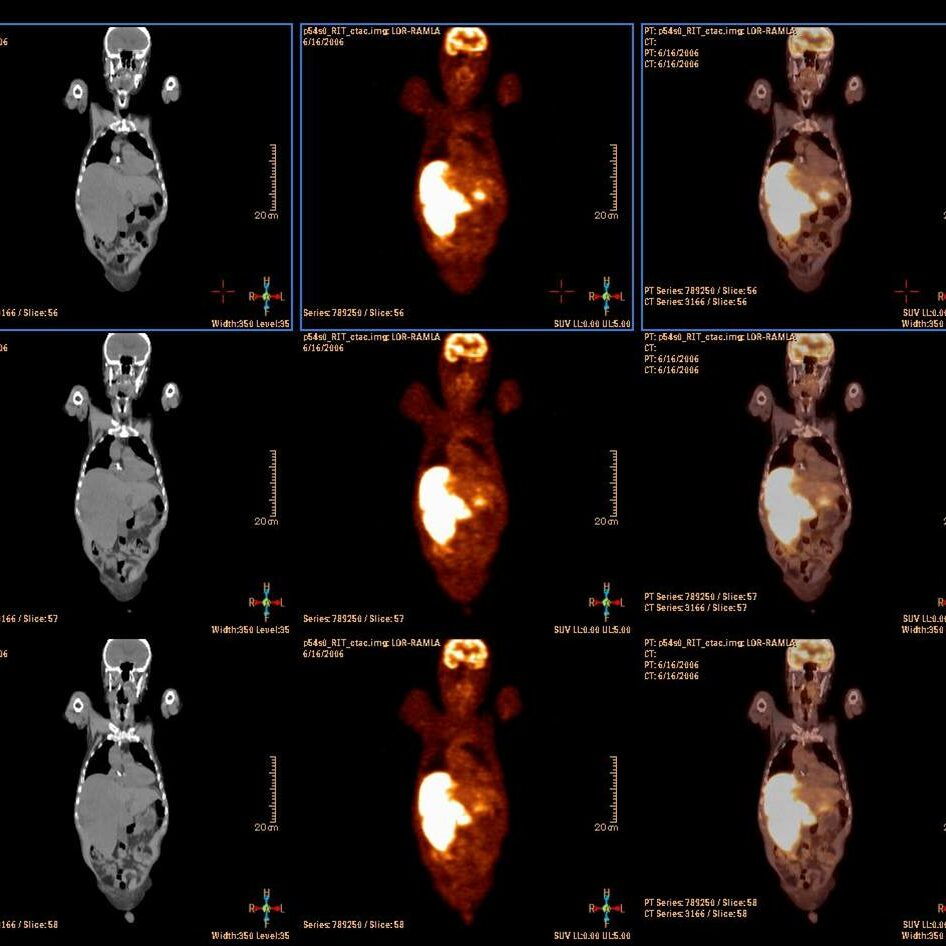 Insurance and Pre-authorization Program
We participate with most of the third party insurance companies. For convenience of our referring physicians we can meet your patient's pre-authorization requirements to facilitate rapid scheduling of your patient's diagnostic studies. Upon receipt of the relevant patient information and clinicals we will obtain pre-authorization approval from the insurance provider usually within 24 hours of the request for the exam.
Methods to Schedule Patient studies: