We are committed to make your visit to our facility and experience convenient, comfortable and pleasant one during your stay for your procedure with us.
Our goal is to use the lowest dose of radiation possible to achieve the high quality of images. The valuable medical information obtained from the procedures far outweighs the slight risk of radiation that procedures may cause.
Following procedures are performed at our facility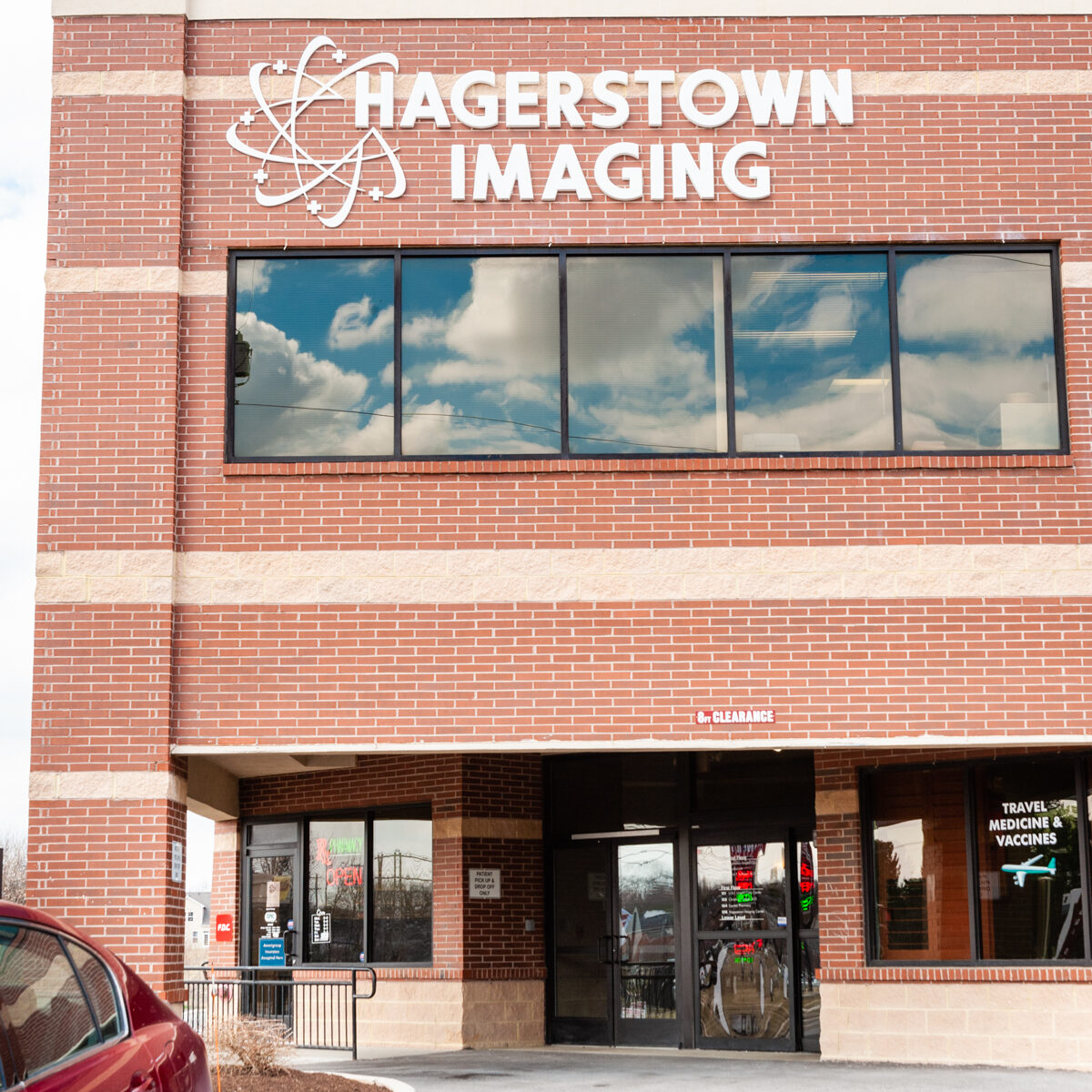 By integrating CT scanning and functional images after injecting radioactive tracers, PET is able to measure glucose metabolism and other functions of the organs. Due to the fact that the malignant cells grow at such a fast rate, they metabolize more sugar than normal cells and can give us a glimpse into how aggressive the tumor is growing and how its growth is responding to treatment therapies.
PET scans of the Brain are also very useful in localizing pre-surgical site of partial complex epilepsy, localize brain tumor with high accuracy as well as in differentiating patterns of metabolism in patients with dementia.
We also perform F-18 bone scans to measure metastatic disease in the skeletal system from various organs.
Our well experienced and certified nuclear medicine technologist performs all PET/CT scans.
CT scanning helps in localizing diseased and injured tissues in any part of the body and making it possible to evaluated and diagnose various disorders. CT scanning is used in multiple disorders and is able to delineate the exact extent of the diseased tissue from various conditions such as infection, cancer or following trauma. CT scanning is widely used by primary care physicians as well as useful in screening and early detection of various cancers.
By following the instructions – both general and for your specific exam – we can ensure your comfort and high quality of diagnostic images.
GENERAL INSTRUCTIONS
Please arrive 20 minutes before your scheduled appointment
If you need to cancel or reschedule, please allow 24-hour notice
If you are pregnant or may be pregnant, please inform us in advance so we may cancel your procedure
Inform us if you are breastfeeding
If you are diabetic, on insulin or on medications, do not stop taking the medicines unless instructed otherwise
Please bring a referral form or physicians order with you
Please bring a list of any medications, a copy of your insurance card(s), and any previous outside imaging exam reports
PET EXAMS
Do not eat or drink anything except for water for 4 hours prior to your exam
 Take your medications (including any diabetic medications) as usual, unless instructed otherwise
 Inform us if you are pregnant, may be pregnant, or are breastfeeding
 Avoid any strenuous activity for 24 hours prior to your exam
CT EXAMS
Remove all metal and plastic items
If you are allergic to contrast (dye), or are diabetic, please inform our technologist
For abdominal or pelvic exams, do not eat anything for 4 hours before your exam
You may be asked to drink a liquid contrast upon your arrival to better delineate your bowel
Drink plenty of fluids following any exam using contrast to help with the excretion of the dye
Our center also performs low dose CT studies of the lung used for lung cancer screening, especially for patients who have a history of smoking or a family history of cancer
We accept and participate in most insurances. We offer immediate remote access to images and reports online within 24 hours of the exam. We accept STAT cases and are able to schedule most studies within 24 hours of the request.
We are able to bill the insurance companies directly upon completion of the procedures.
You will receive bill for the unpaid balance which can be paid by cash, check or any credit card upon receipt of the invoice.